 After Rifle Gathering
Pick a time and place, let's talk about
this season hunting and what we
could do for the winter.


Get Togethers
Getting together for any reason to talk, eat, swap stories, make
plans can be done anywhere or anytime. At the range, the cabin,
Cabela's, Perkins, Gander Mountain or someone's house for a
backyard BBQ. Let's make plans to get together.
Spring Plans Gathering
What to do this Spring; who can do
what, when and how.


Summer To Do
Continuing on with the plans made in
the Spring and what to do for the rest
of the Summer into Fall Hunting
Seasons.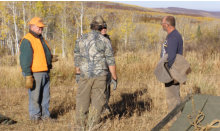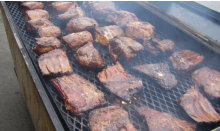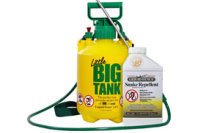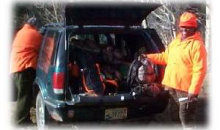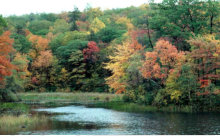 Monthly Conference Call
So everyone doesn't have to travel
somewhere and to keep us in regular
contact, we'll have a monthly
conference call to discuss upcoming
project, tasks and events.


Fall BBQ & Pre-Season
Food, fun and planning. There are
some really nice parks nears a couple
of ranges. Sight in the weapons, then
have some BBQ.


Hunting Camp
Get together once or twice during the
Hunting Season and talk about anything
and everything hunting related.



© Copyright Leatrice Productions Unlimited, Inc 2015







Meet and Organize Your Hunts