 Food plots
There are two large areas to place
food plots. There's also the possibility
to place food plots along shooting
lanes. It's a matter of where, how big
and what to plant.


Deer Management
Game Unit 159 has become a Lottery for does and only one
additional doe at that. We've seen many a doe and not a lot of
bucks, but the trail cams show the bucks are there. How do we get
the bucks out and about? Food , water and shelter.
Also, keeping track of what's been harvested and what has been
seen on trail cams. What deer are out there and where.
Feeding Stations
It doesn't have to be an actual
dispensing station, just an area where
a couple of bags of food get dropped
once every 5 - 8 weeks, especially after
Rifle Season through Spring.


Licks and Blocks
Licks and blocks could be place
strategically near stands and places
that would lead deer through the
property to pass within range of
stands.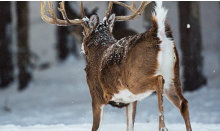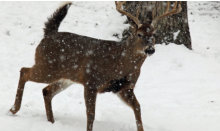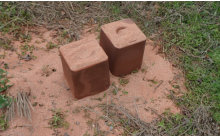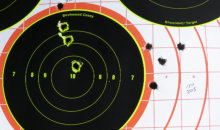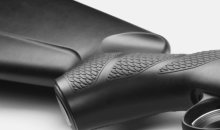 Easy Water Access
There are several ponds where the
shore could be cleared on one or in a
couple spots, to get deer to move
through the property near stands to
reach the water.


Deer Shelters
Stands of tall grasses, buck shelters,
thin out the thicker brush.


What to Shoot
"If it's brown, it's down" doesn't apply
anymore with the bucks only/lottery.
There's not enough bucks to go
around and they're not many big
bucks either. Let's discuss "What to
shoot".



© Copyright Leatrice Productions Unlimited, Inc 2015







Meet and Organize Your Hunts